Full Service Machine Shop in Washington
WE CAN WORK WITH A WIDE VARIETY OF MATERIALS INCLUDING:
Horizon Manufacturing is a full-service machine shop offering a wide array of services including Screw Machines, CNC turning and milling, Centerless and CNC grinding, EDM, Stamping, metal fabrication and more.
If it can be machined, we can get it done right, on time, and on budget. Our state of the art machine shop provides our talented machinists with the tools they need to produce precision machined parts, and custom assemblies to extremely tight tolerances. Whether you need a prototype, or a large parts run, we'll work with you to ensure your project stays on track. We offer options for multiple vendor managed inventory systems, including JIT, MRP shipping, Kan Ban Auto Replenishment, and more. Our goal is to simplify the parts production, and management process for you.
COMPLETE PRE and POST MACHINING PROCESS (ALODINE to ZINZ)
In addition to our core machining services, we offer additional services that many of our customers utilize. such as heat treating metals to optimize the mechanical and physical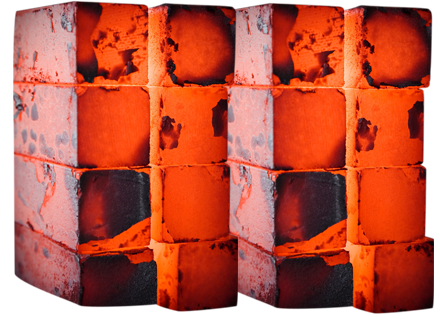 properties for specific applications. A few of these services include:
Heat Treating

Plating

Bar Coding

Grinding

Part Marking

Polishing
Material and Process Certification